It's coming! it's coming!
It's coming with a huge scholarship!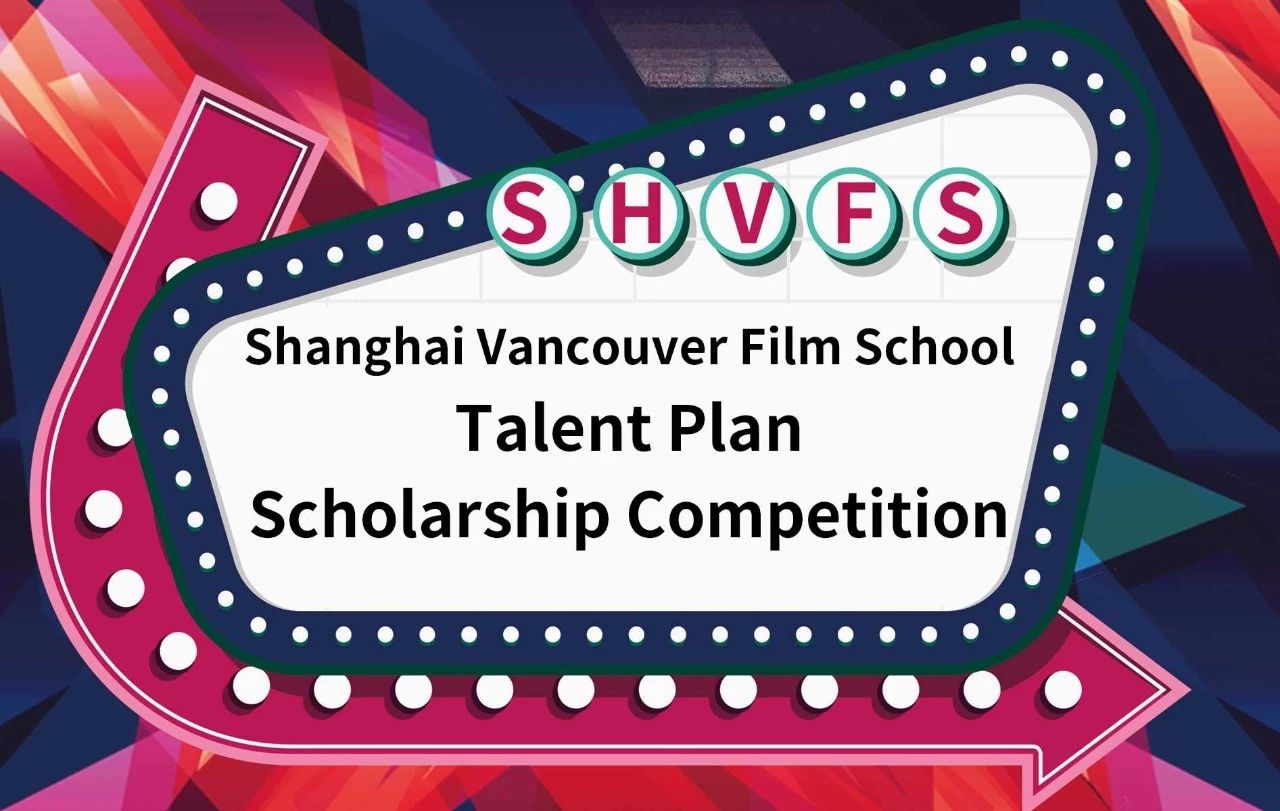 3 million yuan scholarship, up to 42 winners.
Such a large reward scale is to find excellent film creation / game design talents and to provide an opportunity for them to learn in Shanghai Vancouver Film School (SHVFS)!
SHVFS is determined to cultivate high-quality international talents for the industrialization of China films. Therefore, since 2017, SHVFS has set up the "Talent Plan", aiming to select young talents of film creation and game design, and encourage them to get the best training and resources in China by providing scholarships. In the past two years, SHVFS has sponsored dozens of excellent students. Among them, Chau Fu, has won several awards in China-Asean University Students Short Film Festival and Guangzhou International Urban Image Competition, and has been selected for a few domestic and overseas competitions such as the Czech Film Festival. Xinyang Zhang, has also won the first prize of venture capital, film and television industry network-SC most potential award in the Chongqing Youth Film Festival film project venture capital meeting.
SHVFS is supported by the Shanghai municipal government, with famous director Jia Zhangke as its President. The school's mission is to cultivate film/game talents. In the past five years, through one year intensive practical education, it has sent a large number of high-quality applied talents to China film and game industries. Its alumni have participated in 80 films and online projects and 12 animation films. Among them, 46 cinema films have been released, with a total of 33.2 billion yuan at the domestic box office and 44.3 billion yuan at the global box office! There are also 10 TV series and online projects, 14 games, as well as other shows, documentaries and dramas. Over the years, it has attracted attention from dozens of mainstream media such as CCTV, Xinhua, Jiefang Daily, Dragon TV, PR Newswire, with media coverage. In the eyes of industry professionals, the concept, teaching model and the pursuit of integrating industry and learning of SHVFS exactly aim at the shortcomings of China film and television talent cultivation.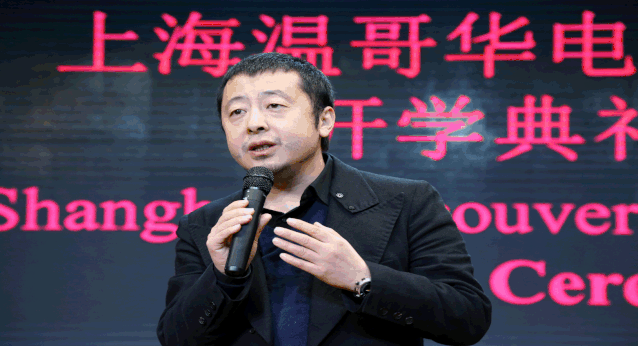 ---
3D Animation & Visual Effect
Sound Design for Visual Media
Makeup Design for Film & Television
Acting for Film & Television
Writing for Film & Television
Anyone interested in learning or working in any of the above programs, and willing to be full time learner is entitled to apply for the scholarships.
SHVFS Talent Plan will set up
7 Gold Awards (Full Scholarship)
14 Silver Awards (Half Scholarship)
21 Bronze Awards (1/4 Scholarship)
All the equipment, production and material expenses will be covered by the school for those students who are enrolled through the Talent Plan, whether gold, silver or bronze awards, and they will enjoy the same treatment as other students.
You just have to bring passion, talent and energy to the film/game business!
There will be two rounds of selection
All candidates are requested to send their works and materials to email address: info@shvfs.cn in accordance with the requirements of each program.
Email name: Talent Plan + program+your name + your phone number
Deadline: 23:59pm, December 15
(please click on the poster below to view the competition requirements for each program)
For those who pass the primary election, SHVFS will contact them for an on-site interview or a video interview to examine the comprehensive quality of the students and whether they meet the entry requirements, and select the final winners and announce them!